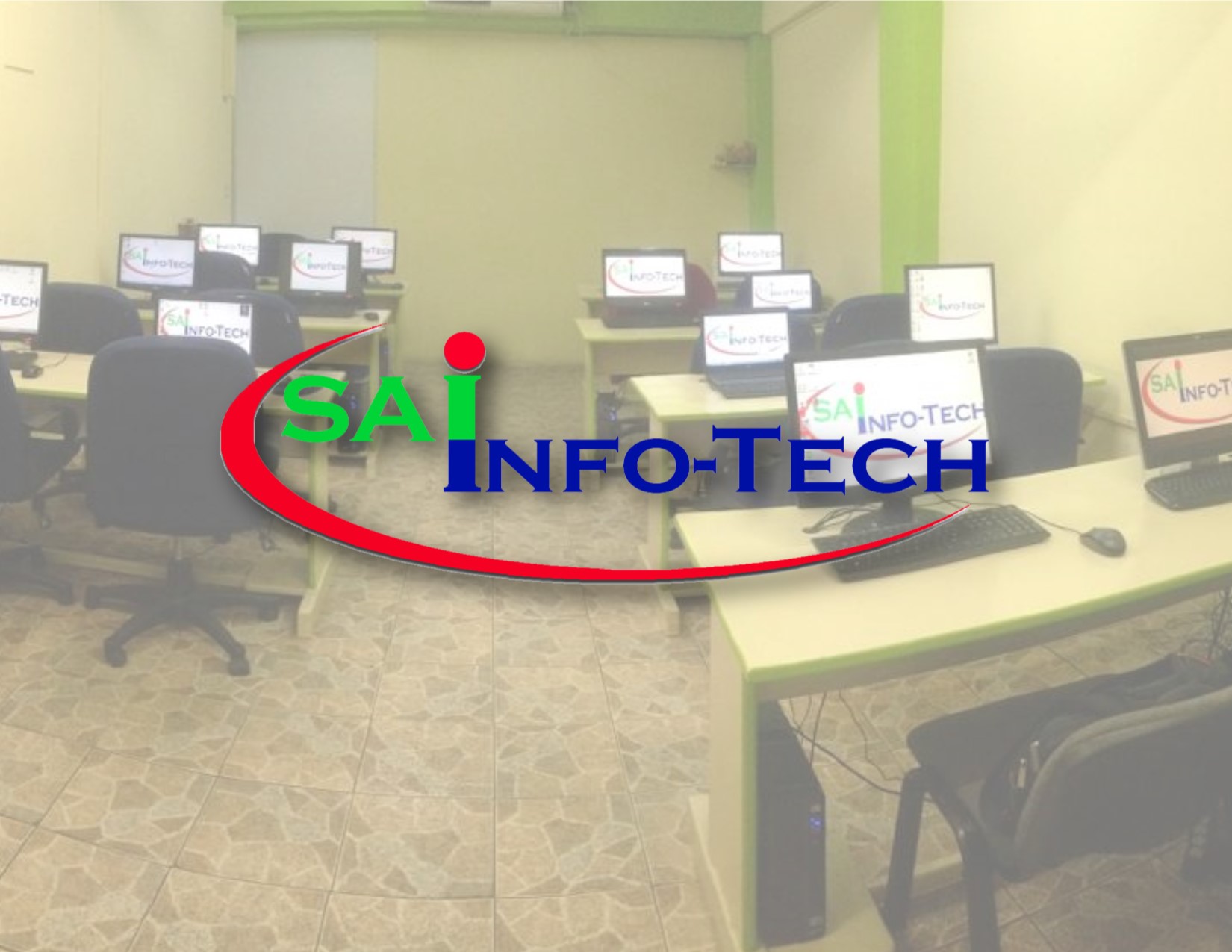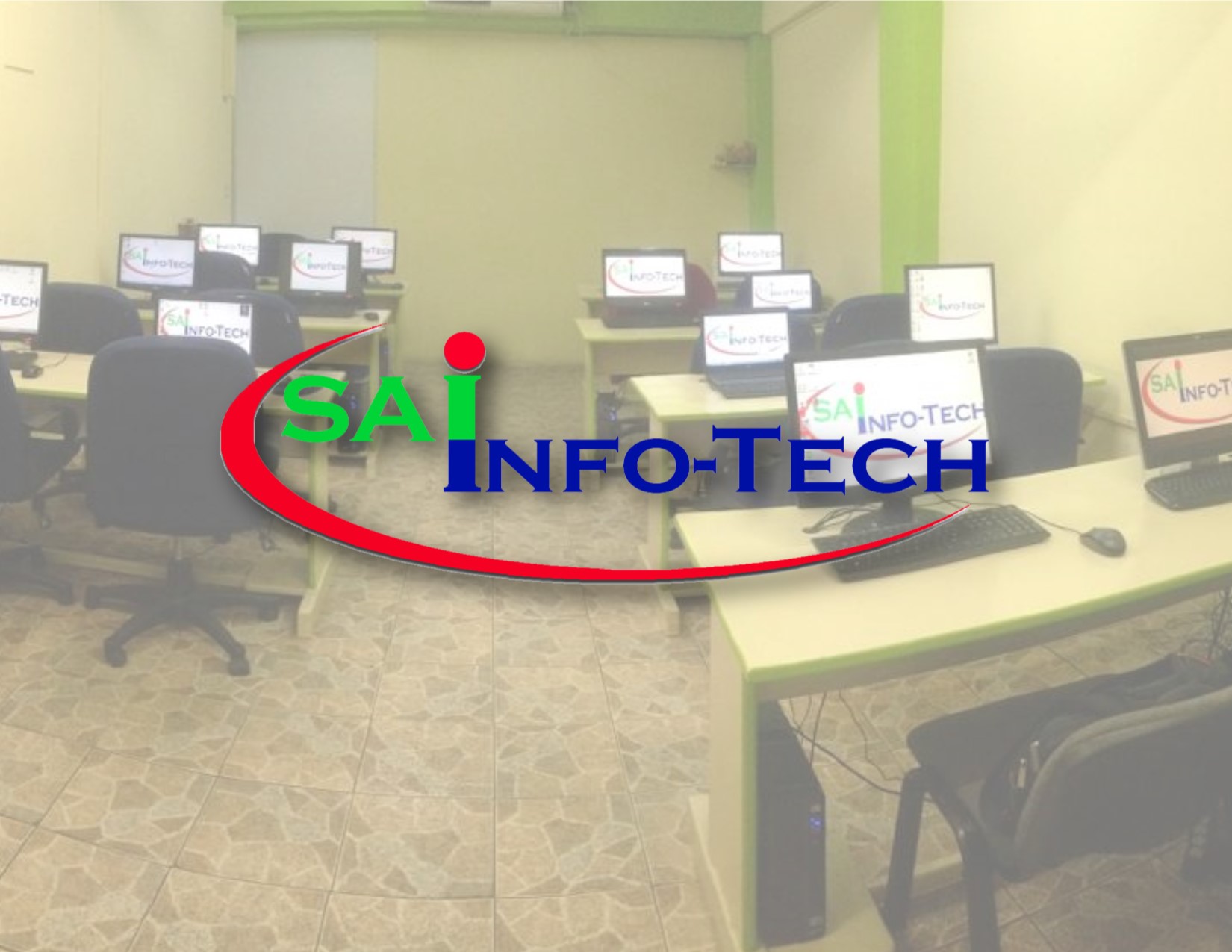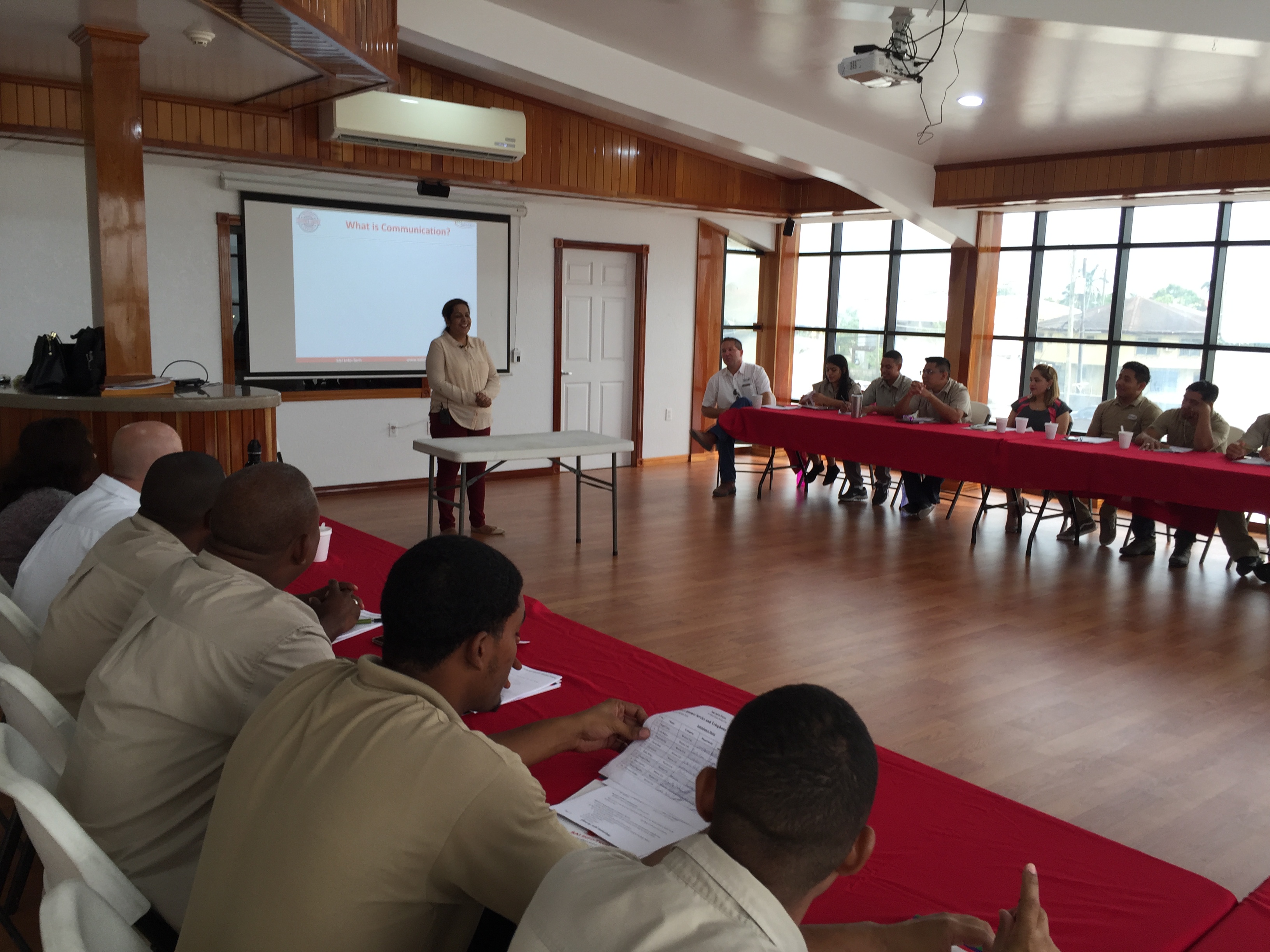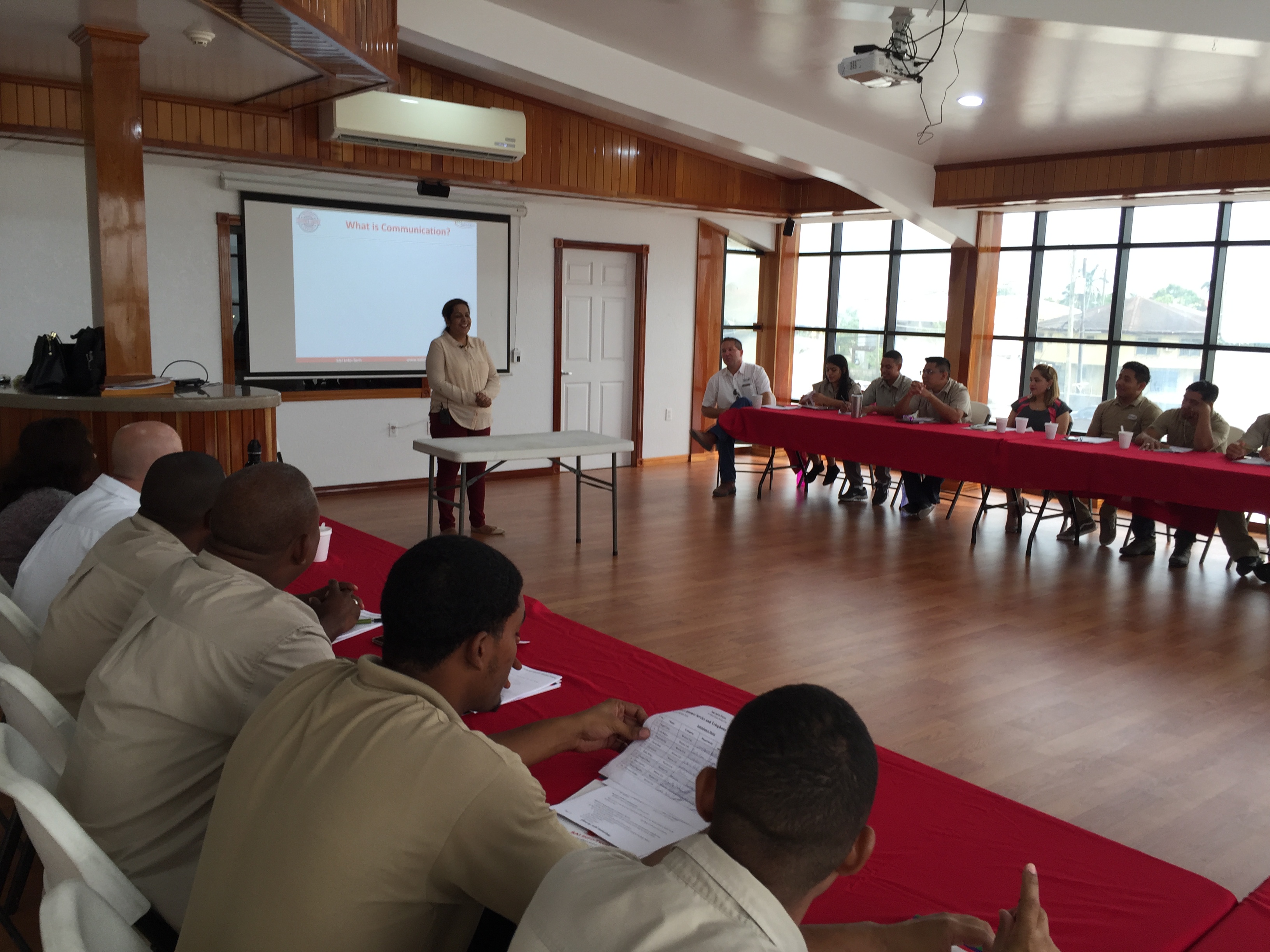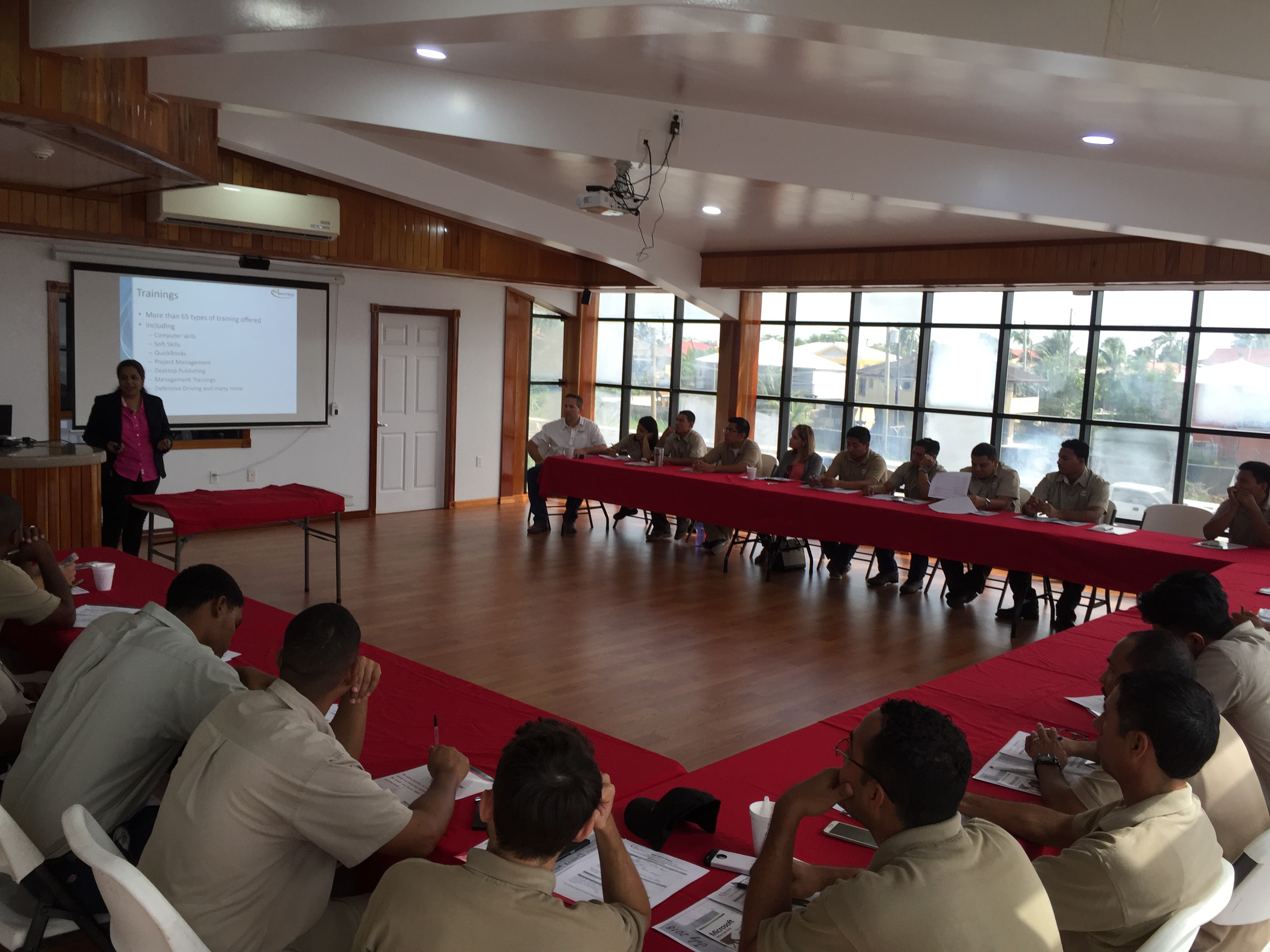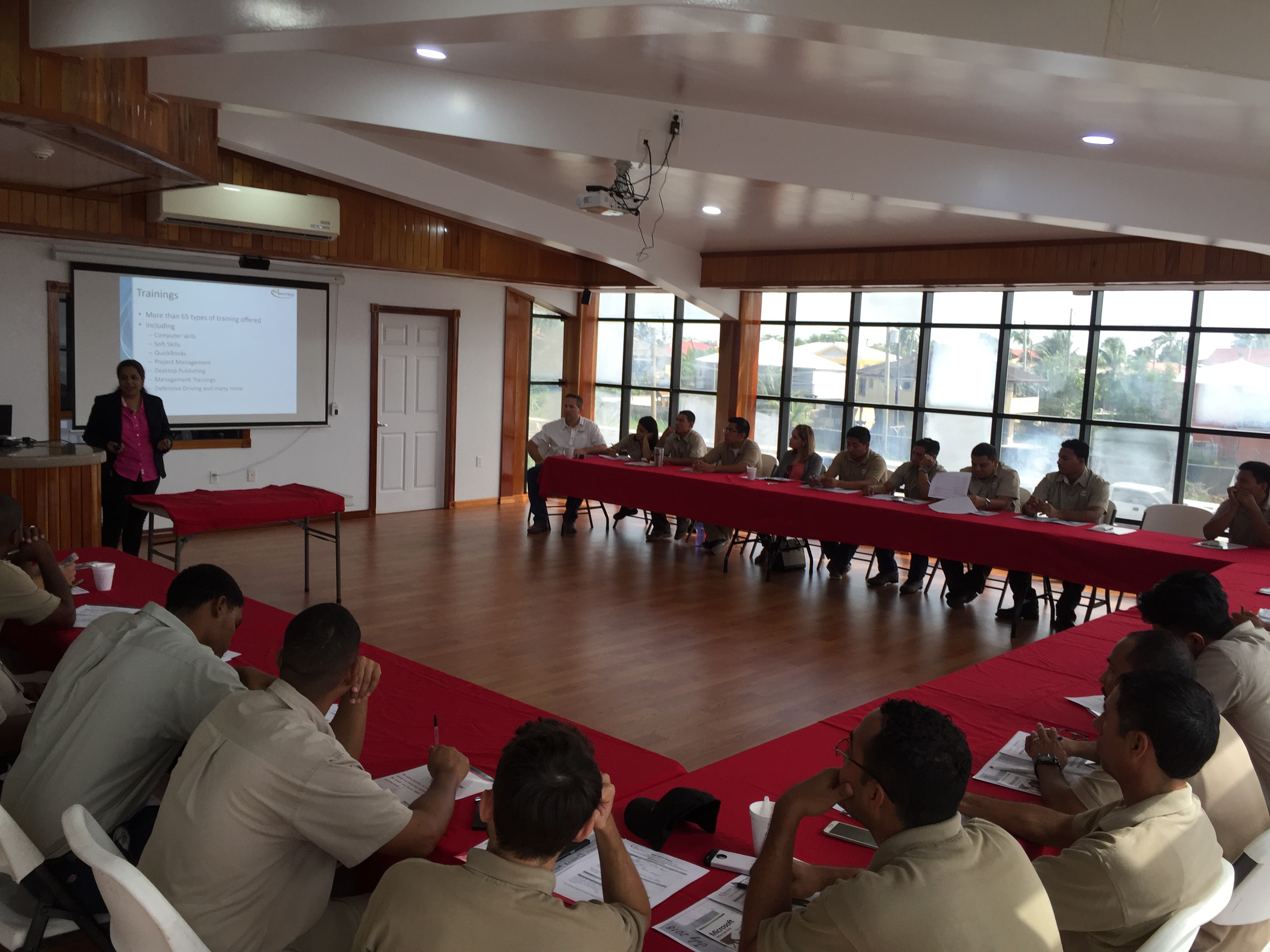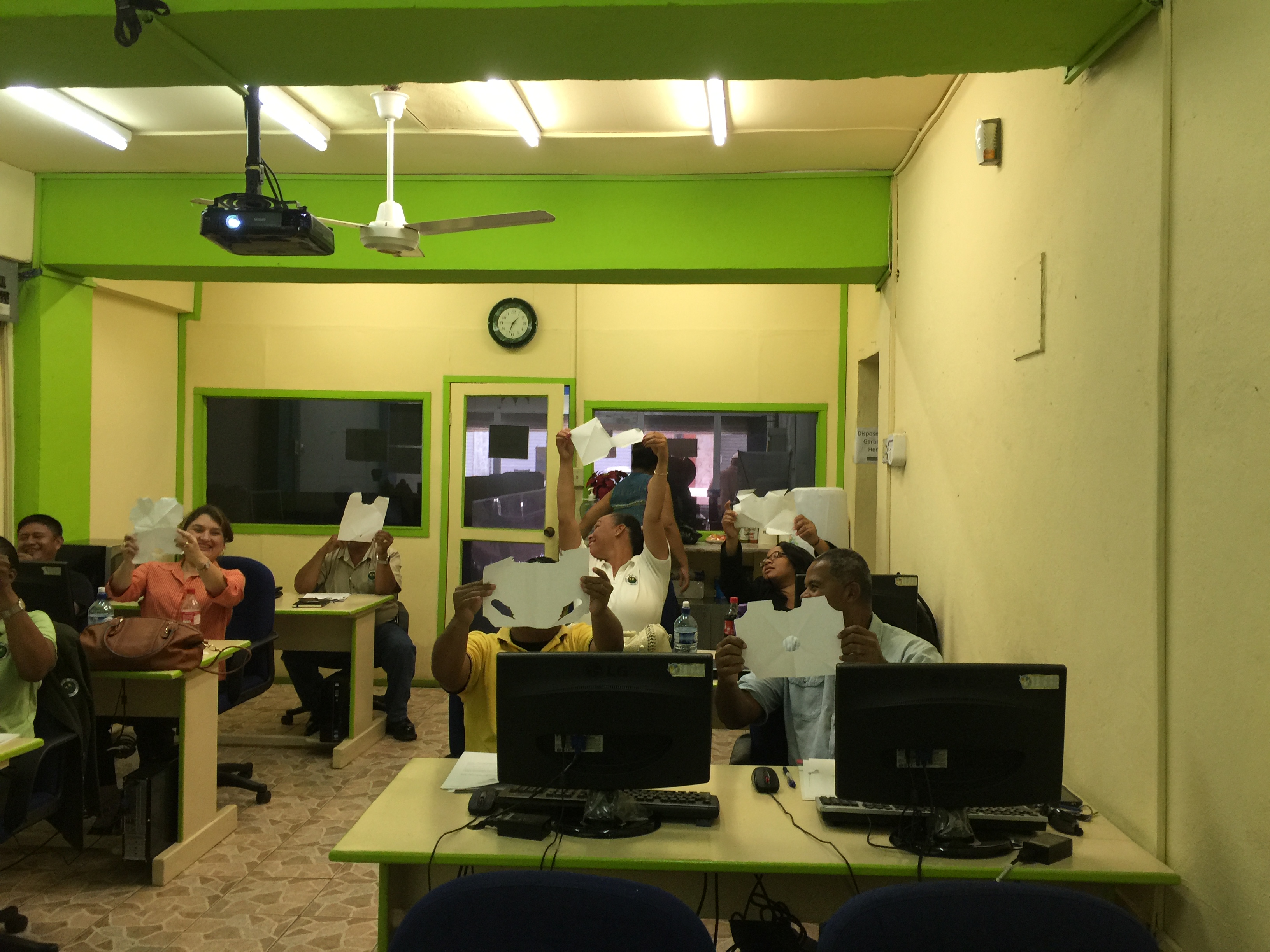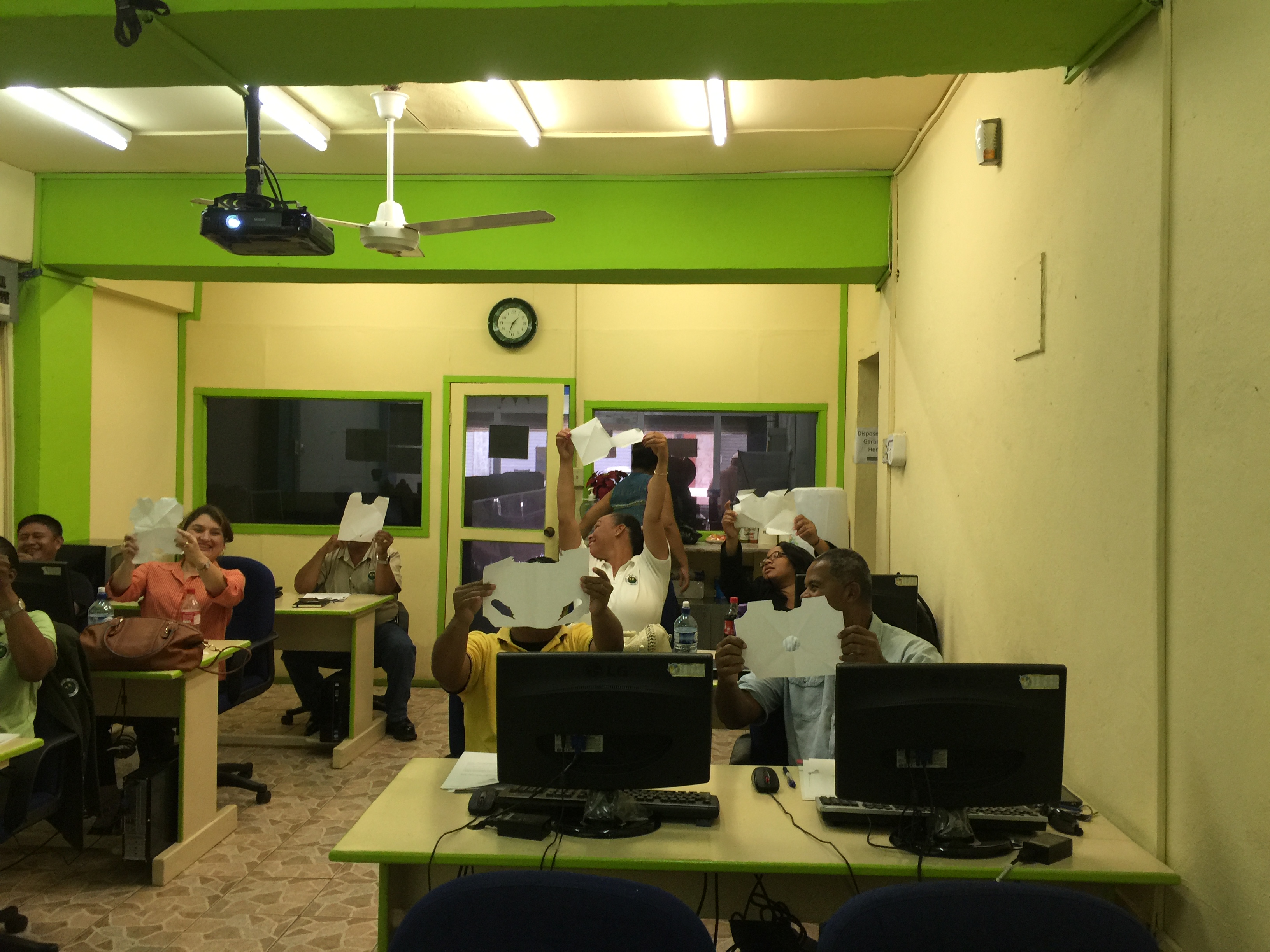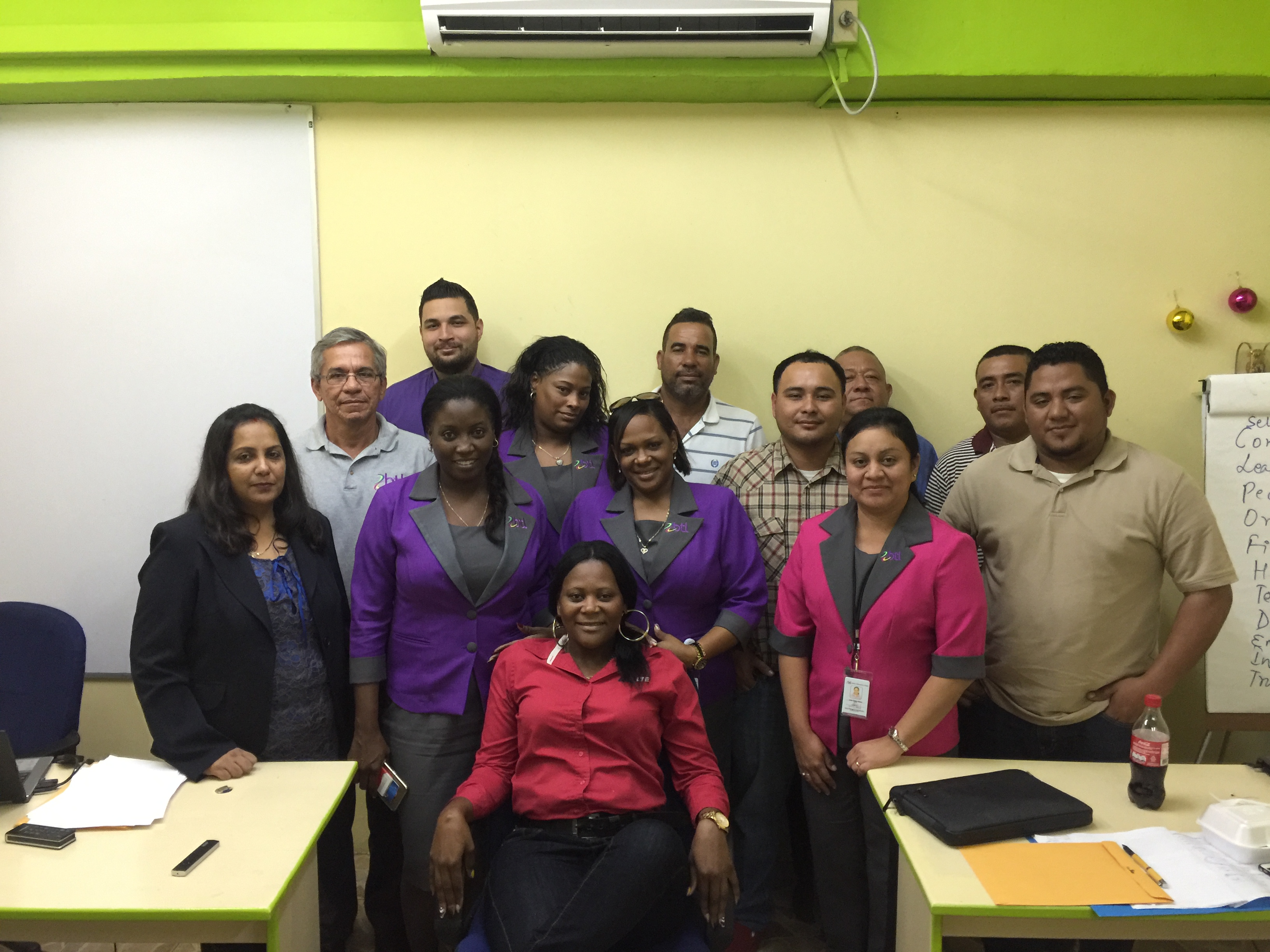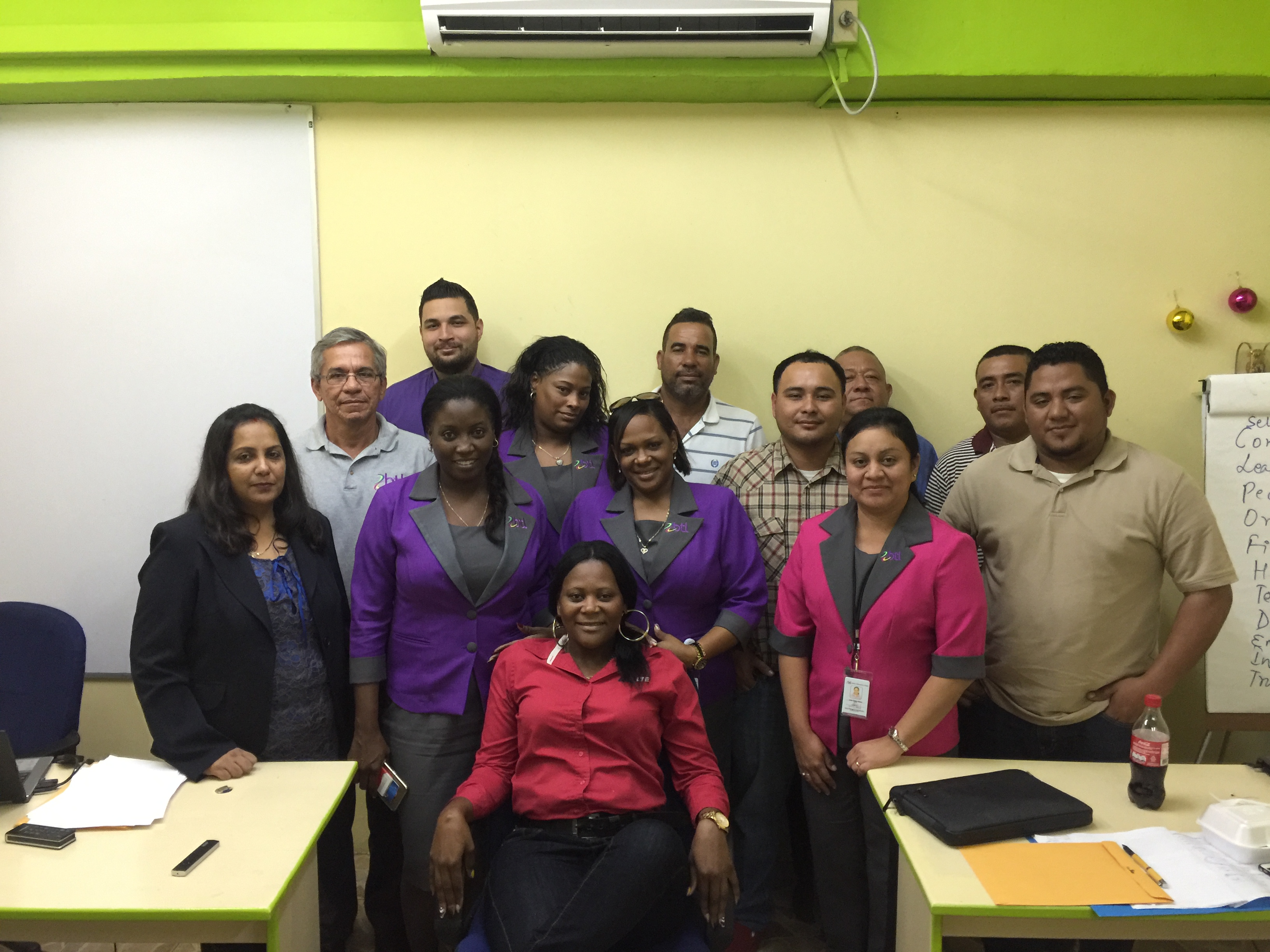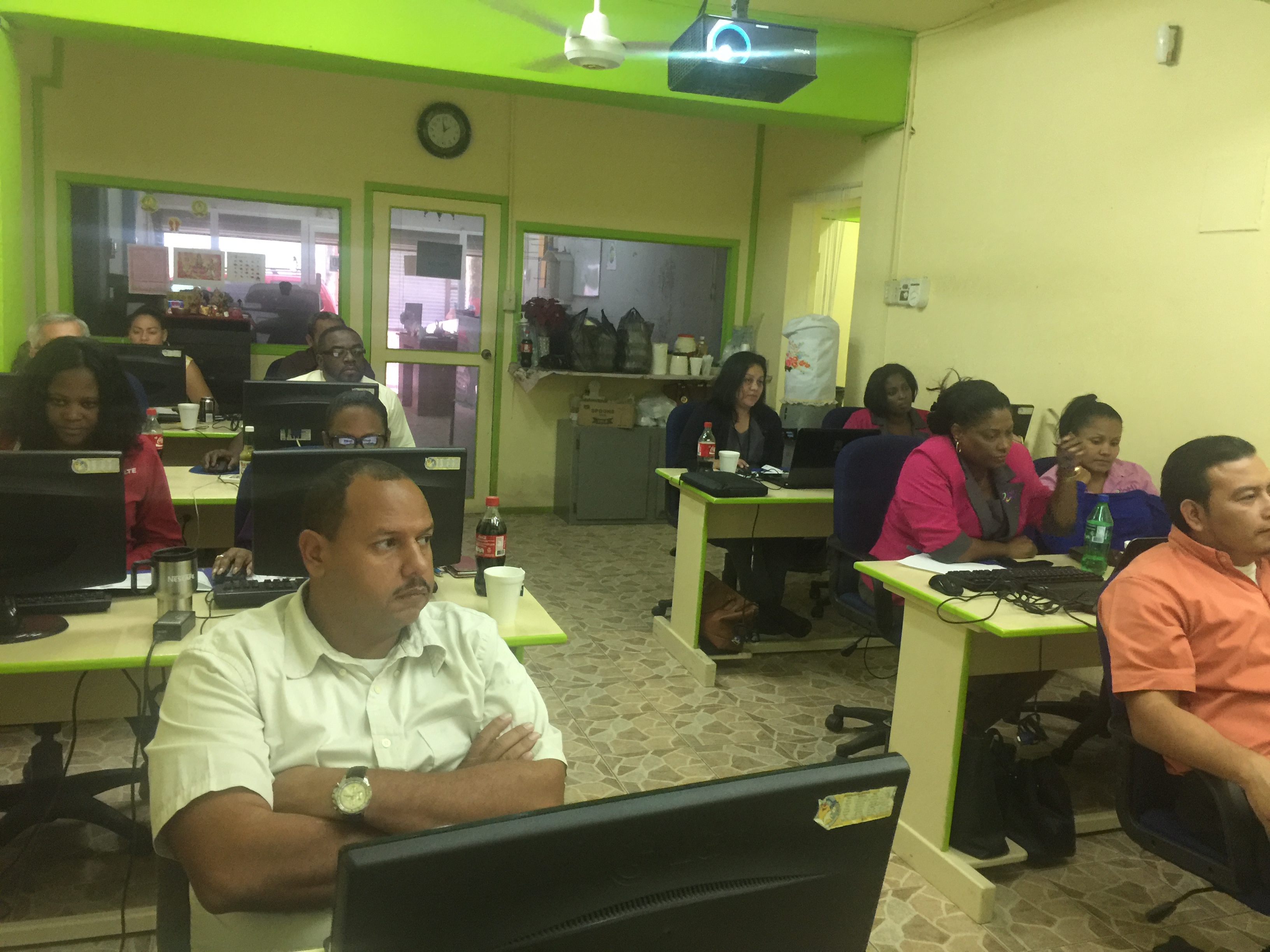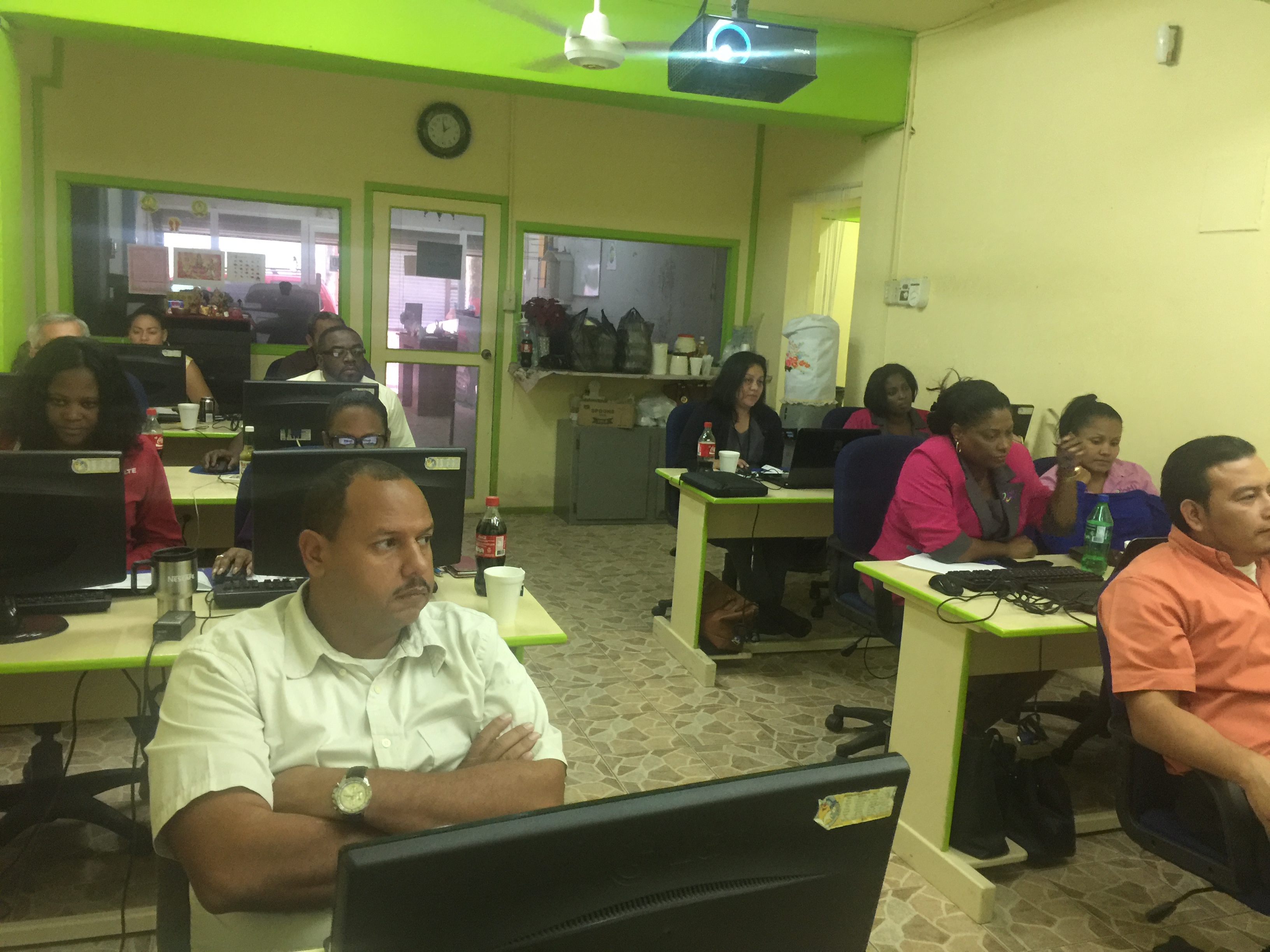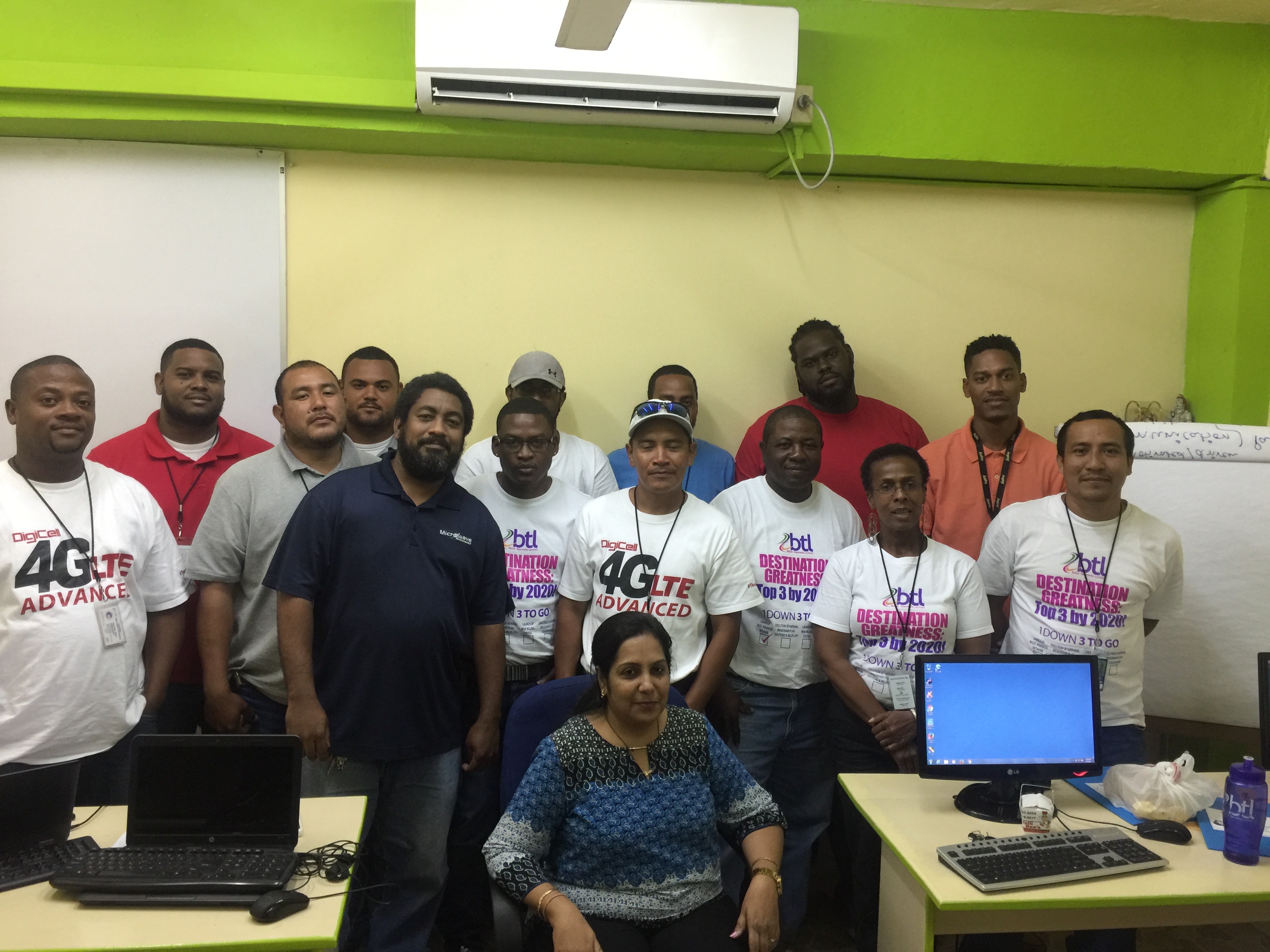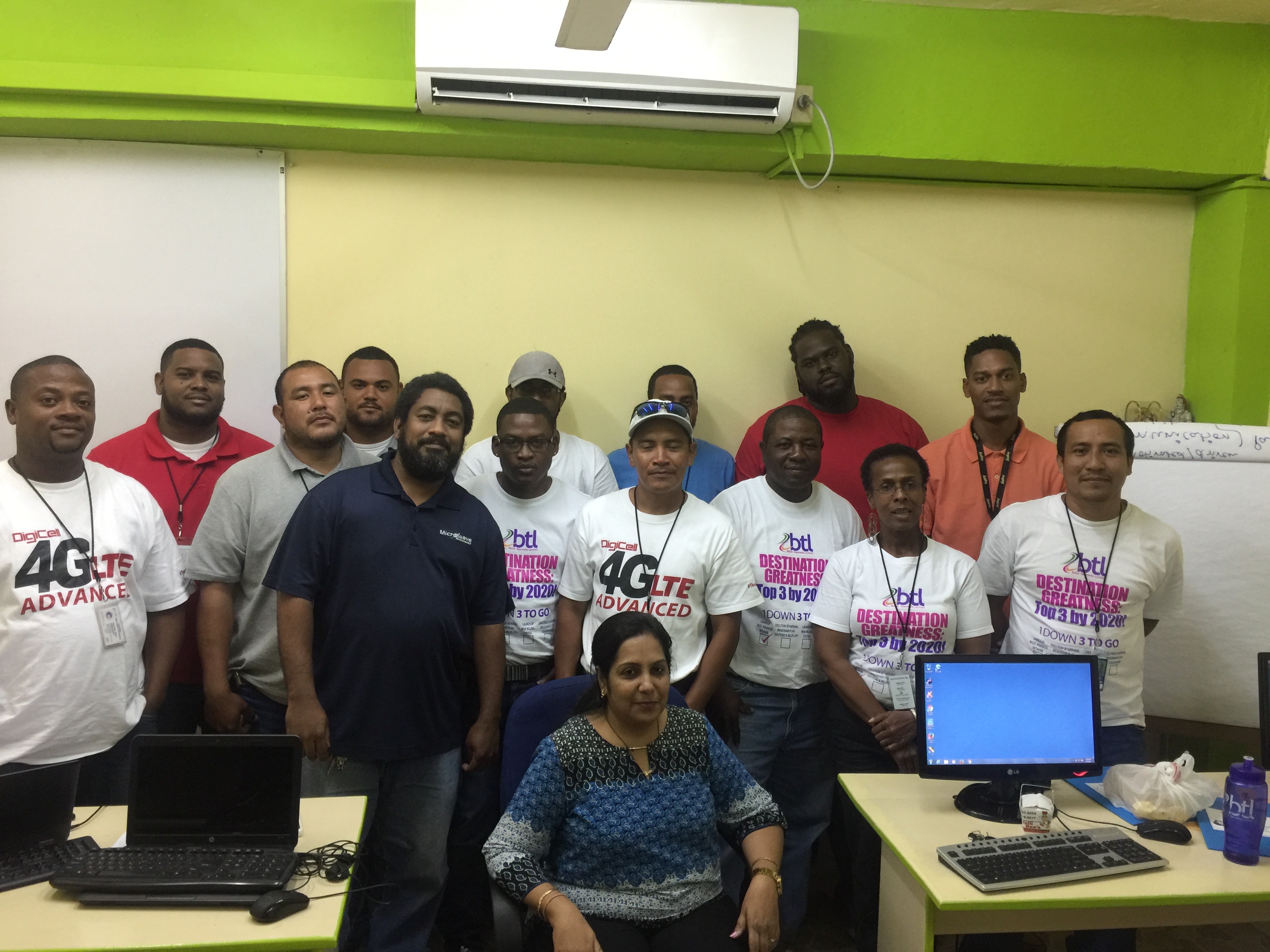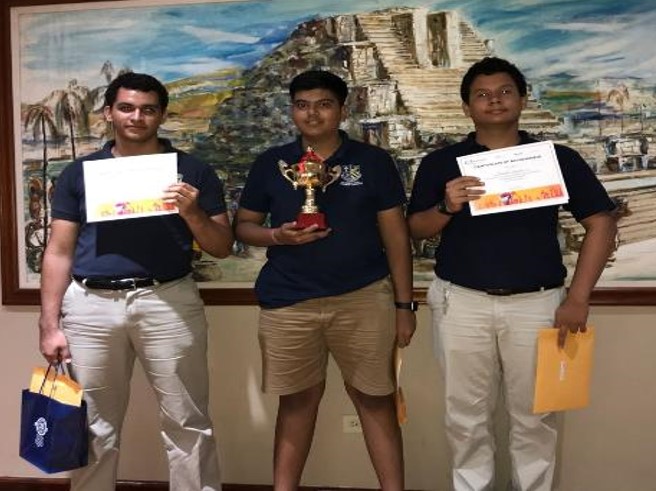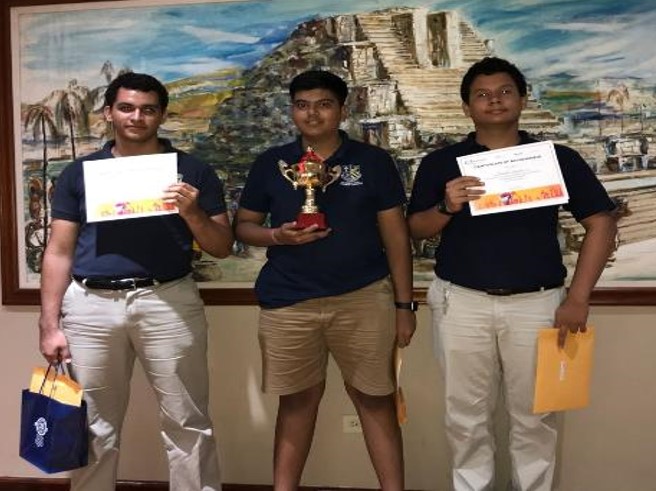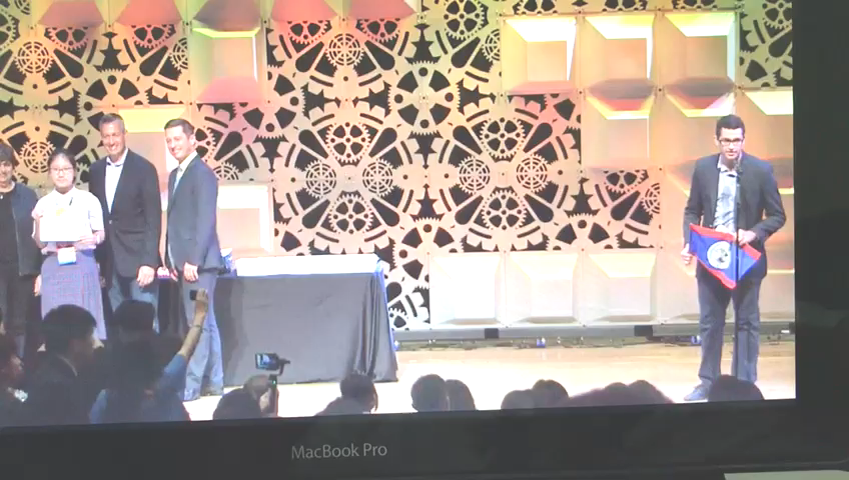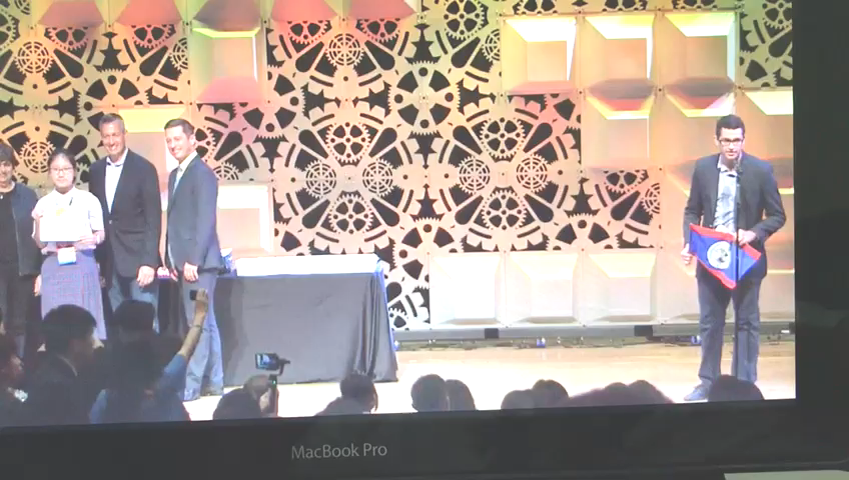 Welcome To SAI Info-Tech
"SAI Info-Tech provides professional corporate trainings, Training Needs Analysis (TNA), consulting services, software development, web hosting and development services."
SAI Info-Tech has been providing the organizations with superior IT Trainings.Corporate training is a means of ensuring that employees improve skills and enhance performance by focusing on professional development.
Training Needs Analysis (TNA) is the process of identifying the various training needs for an organization to aid in improving employee performance, or for a person to identify their level of proficiency in various computer skills.
SAI Info-Tech offers businesses and corporate the luxury of on-site trainings. Onsite training is the perfect option for organizations that need a cost-effective way to train a large number of employees all at once.
Featured Courses
MS Excel Trainings MS Excel Basic MS Excel Intermediate MS Excel Advanced MS Excel Dashboards MS Excel Data Analysis using Power Pivot
About Instructor
Dr. (Mrs.) Kiran Vanjani is a Trainer, Consultant and Software Engineer. She is the Co-Founder and Director of SAI Info-Tech. She is a successful academic and corporate trainer and IT professional. She has trained more than 18,000 trainees in her twenty years of experience. She possesses teaching experience up to Master's level and has taught some of the top companies in the nation including Belize Telemedia Limited, Development Finance Corporation, Belize Social Investment Fund, Belize Tourism Board, Belize Natural Energy and many more.